About us
Rope And Rigging Service Co., Ltd was founded in 2015 and we obtained IRATA member company in 2017. We are a professional organisation specialising in working at heights. 
We provide consultancy services working at heights, working at heights operations, rope access operations and work at heights / rope assess training. Our safety management and standards are implemented in accordance with ISO 22846.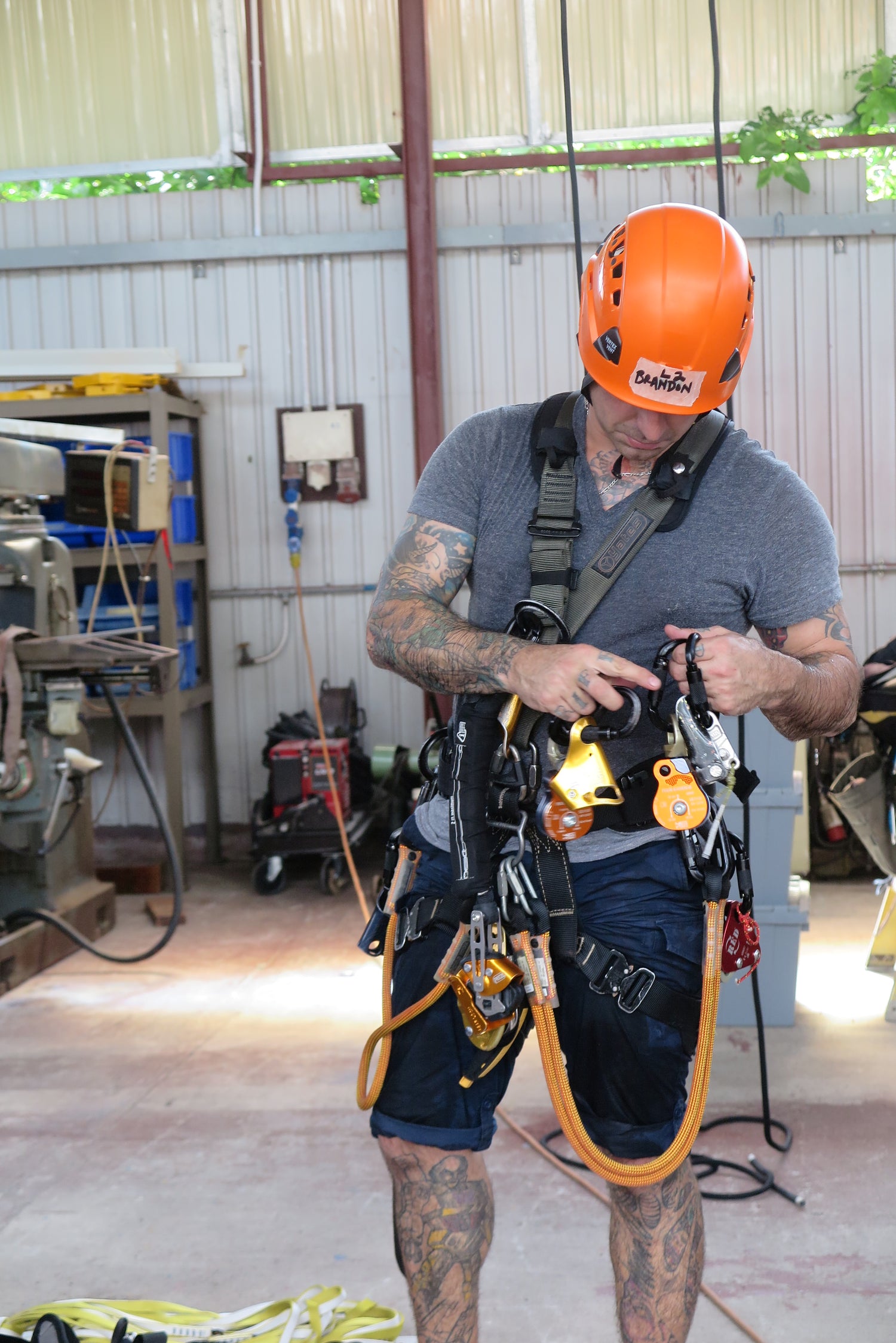 What is IRATA
Industrial rope access has been developed by IRATA International for over 25 years to a point where it is the chosen means of access for much of the work in the offshore oil and gas industry as well as a range of projects in construction, civil engineering, the built and natural environment and much more. Its success is based on thorough training and strict work guidelines that deliver an unrivalled safe working record year after year. The environmental, efficiency and economic benefits have resulted in growing international support for industrial rope access ahead of alternative means of access.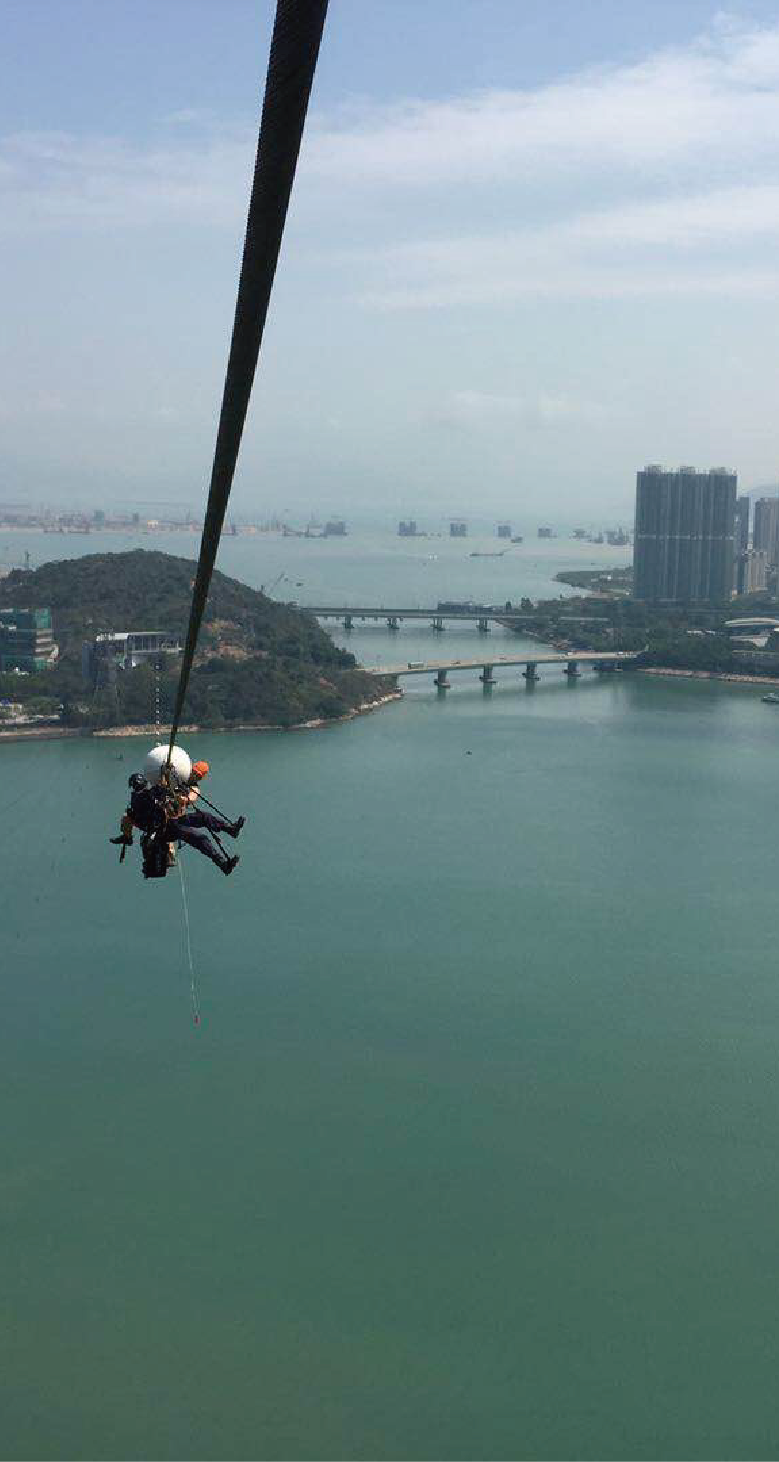 Our Major Clients
China EMD Fire and Rescue Bureau
HKSA Leisure and Cultural Services Department
HKSA Civil Aviation Department
Hong Kong Ngong Ping 360
Dragone The House of Dancing Water
Poetic Kinetics, Inc.
Stage Tech Limited
Gammon Construction Limited
Leighton Asia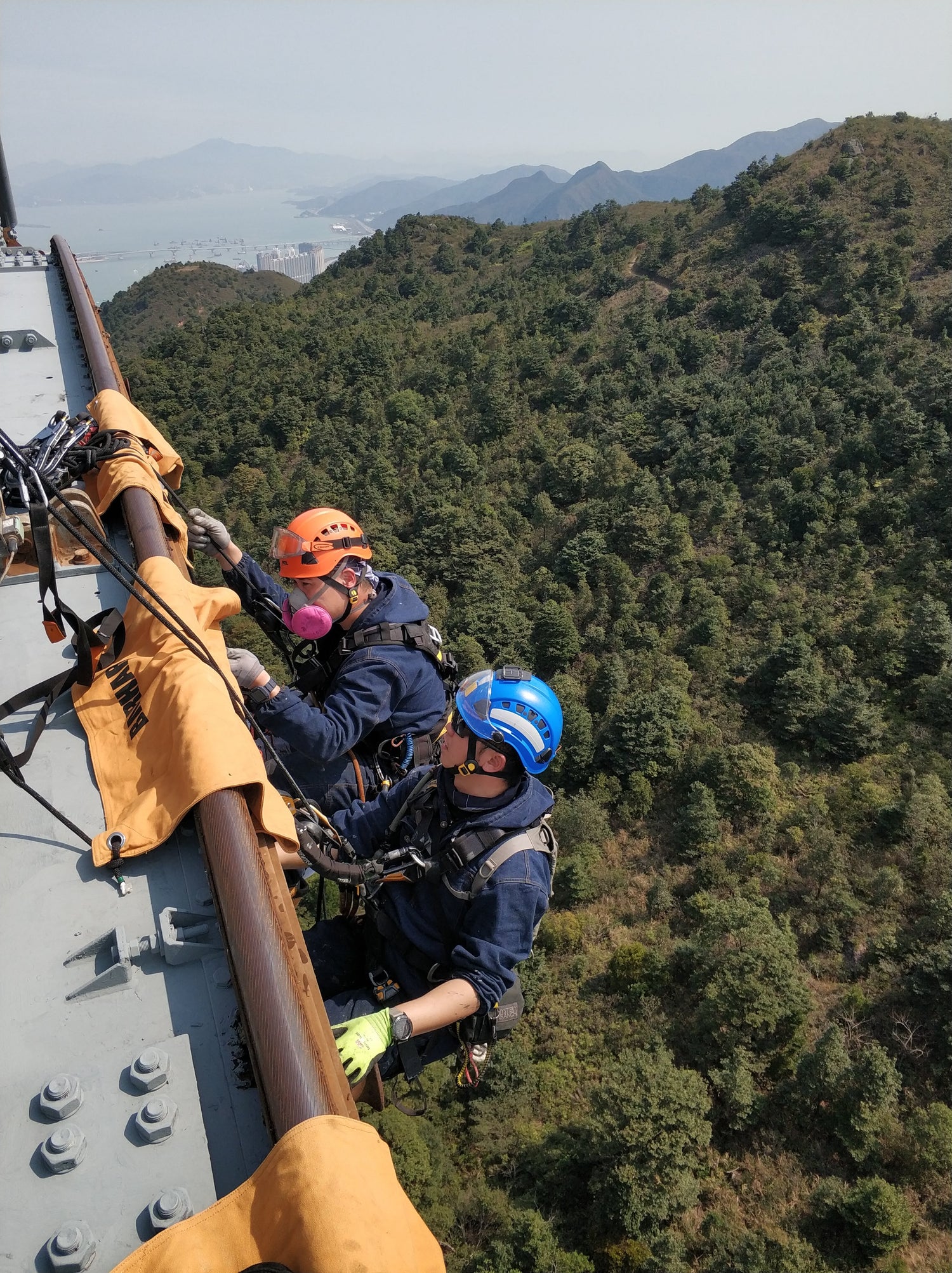 Why Choose Us
We assurance of safe and responsible working is based on:

Adherence to a strict IRATA code of conduct;
IRATA audited and regularly re-audited us;
Our technicians trained and are required to re-train every three years by IRATA ;
An unrivalled level of site supervision;
Mandatory work procedures that are a constant wherever our teams operate.